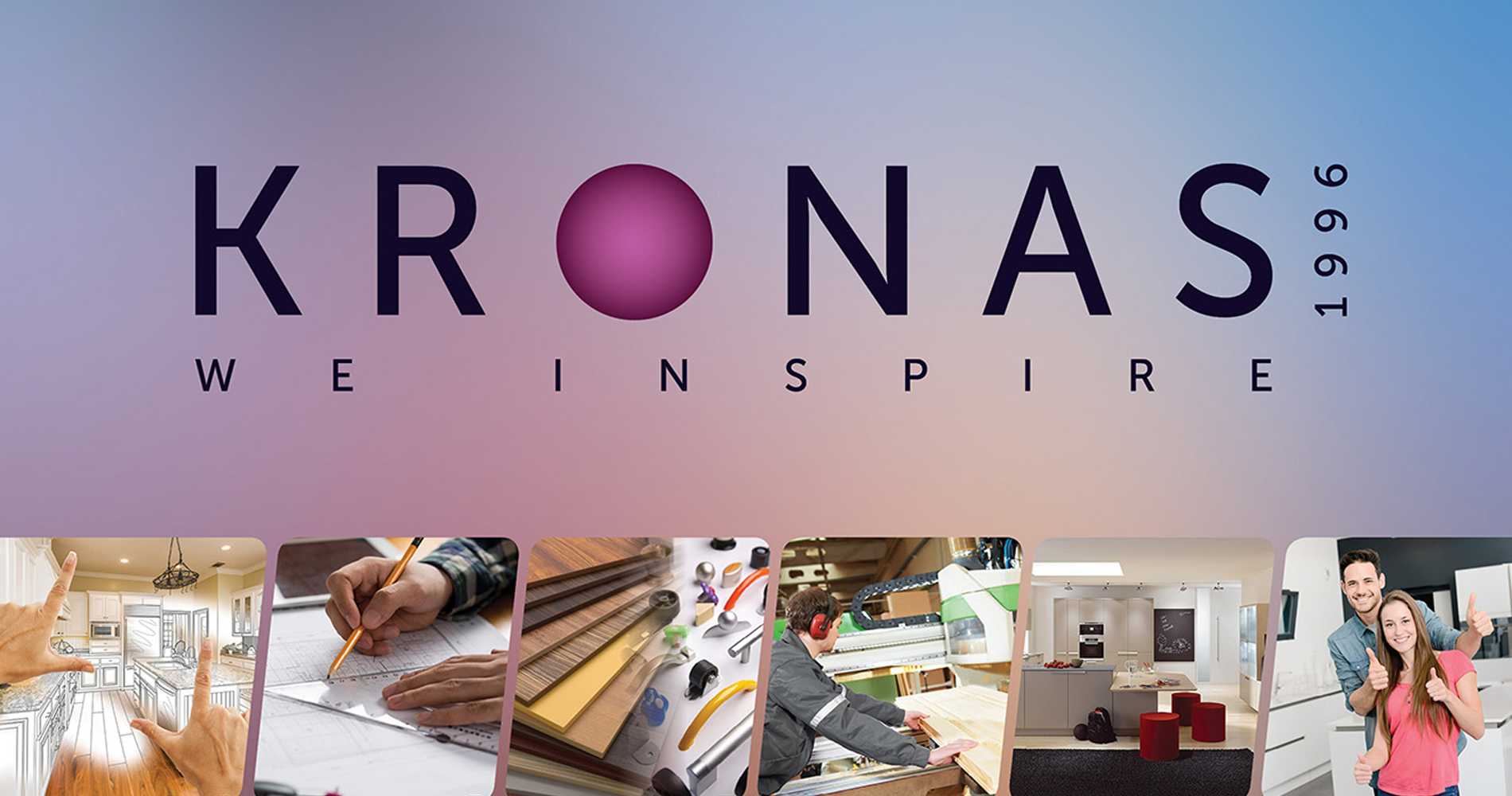 We give our client an opportunity to improve the quality of life through a comprehensive solution to the problems, associated with the arrangement of house or office space, the creation of furniture and interiors.
TM KRONAS is represented in the countries of Europe, Asia, the post-Soviet countries. Under the auspices of the brand there are centerswhich specialize in production and sale of furniture components, finished furniture, rendering services for design, creation of interior and furniture, providing full construction solutions. There is an active development of franchising of outlets, design and production hubs, service centers, other directions of the trade mark KRONAS.
Our goal is to be an expert in the market of furniture, components, interior solutions, to be a trendsetter, that creates qualitatively new standards of comfortable life. We are a company of visionaries, who are dedicated to business, set a new system of coordinates in the production of furniture and the creation of interiors.
We create unique values ​​for each client. The proposals of TM KRONAS combine innovative design, advanced technologies, the latest furniture trends, world standards of quality and service.
We are sure that the house, office, any place where people live and work is a living world with a unique character, its own style and rhythm. Offering our range of products, services and solutions, first of all we think about whether they will become a character trait for a particular room, whether the moods of customers and future owners will be expressed, whether they will be an essential part of the ever-changing living system.
We are always interested in working on projects that help to reveal the potential of a person, companies, improve the quality of life, make it more bright and rich. It means that we challenge ourselves, eliminateartificial limitations and frameworks. The implementation of such daring projects isheld under the auspices of KRONAS.
WE INSPIRATE ON CREATION OF THE FURNITURE'S IMAGE, THE INTERIOR THAT ALWAYS WILL BE WELL KNOWN AND LOVED. WE INSPIRATE OUR CUSTOMERS TO BE A STEP AHEAD!