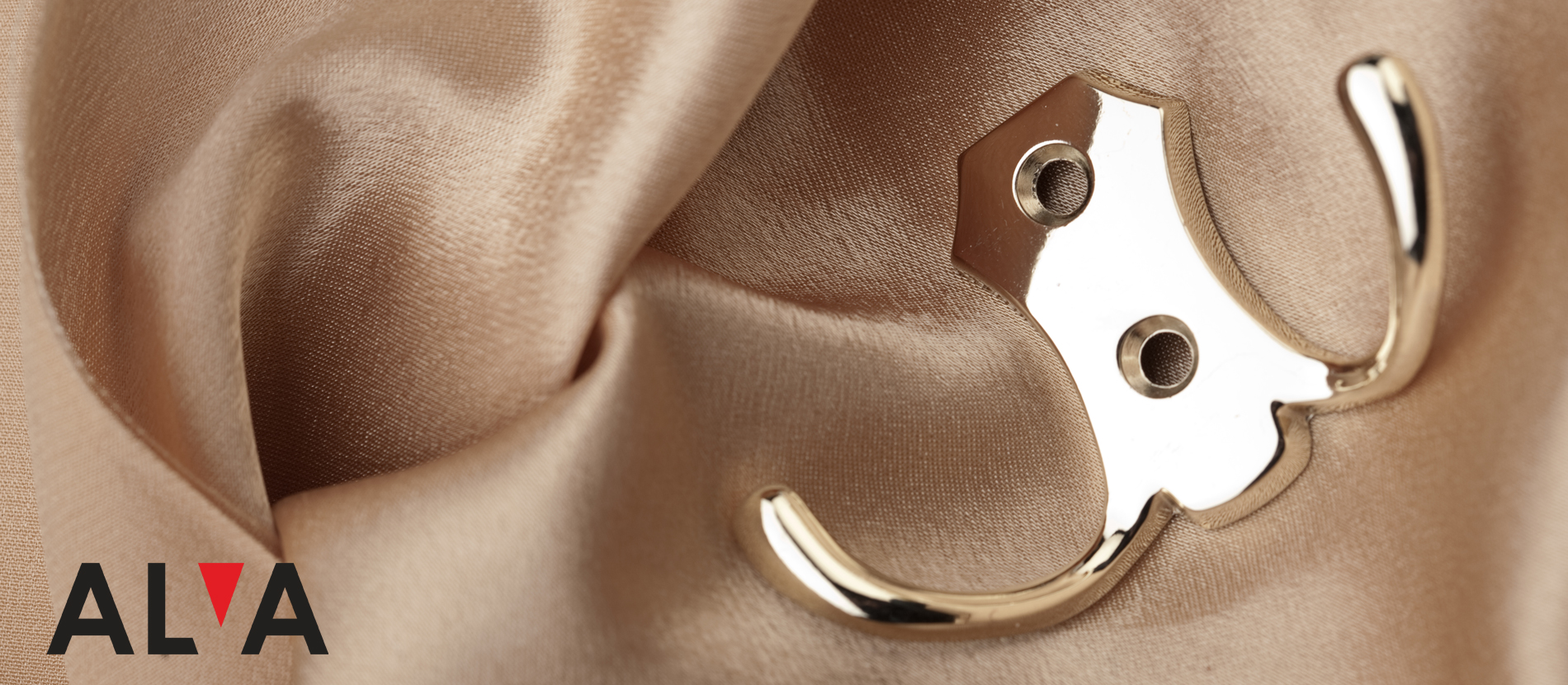 Accessories and furniture fittings of the trademark ALVA are characterized by the most favorable price. Actual appearance, availability, price and quality balance, precise functionality distinguishes these products among the competitors' goods.
The availability and versatility of ALVA accessories allow to use it not only for individual customer projects, but more often in the mass production of furniture. They are usednearly in any style of interior.
The product range covers the most popular types of functional and face accessories. It provides a better specialization, so you can be sure of a decent quality.
Consequently, ALVA products are the best choice for furniture manufacturers and all those who prefer to pay only for quality.
Benefits:
low price,
attractive and versatile design,
up-to-date and wide assortment.
Main directions:
Facade accessories presented handles and hooks for decoration combines an ideal balance of price and quality. Available in a diverse palette of basic colors, shapes and sizes.
Hinges for particleboardpossess the most demanded characteristics. Quick and easy to install. Available for those who values functionality after all.
Supporting sliding systemsare reliable, convenient, easy in installation and exploitation.
The functional kitchen accessories (Dish dryers, glass-hangers, basket-shelves) will help to organize the workspacerationally.
The range of furniture props includes products developed in classical and modern styles. The main emphasis is made on producing the non-adjustable props, that complement to any interior.