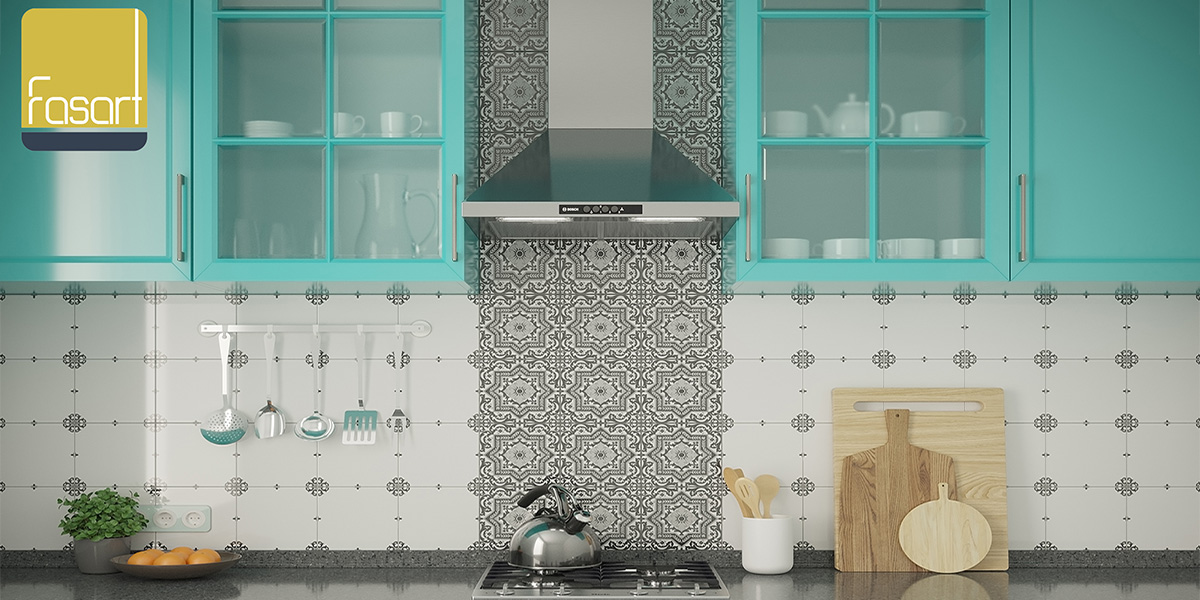 How does the creation of a cozy and stylish interior begin? Certainly from the fact that we draw in our imagination what it will be like. In many ways, interior design is determined by furniture facades. The appearance of the room as a whole depends on what they will be. It is very important to choose not just reliable facades, but those that will help you realize your ideas as accurately as possible. Under the FASART™ we offer you the most popular types of facades - painted, film, and facades made of decorative panels.
Painted facades
Facades of FASART™ are produced at our own manufacturing facility of the KRONAS company. The future facade goes through all stages - from the blank to the finished product. Each stage of the production takes place under strict quality control and compliance with all technological processes. As a result, our customers receive high-quality products that serve them for many years.
Today the facades under the FASART trademark from the KRONAS company are produced with a variety of different milling styles. Here you can find painted facades with milling in modern and classic styles, already loved by many, as well as a novelty - facades with integrated handles.
Advantages of painted facades:
Wide selection of colors and shades, which can be ordered according to the RAL, NCS and WCP color palette
Resistant to high temperatures, moisture, and ultraviolet
The size of the facades is limited only by the size of the MDF sheet
PVC coated facades
Facades coated with a film are the most common type of facades, primarily due to their strength and reliability, as well as the widest choice of PVC films. For FASART facades we use PVC films from leading manufacturers: Alfatherm. IMAWELL, LG HAUSY, RENOLIT. We have selected 150 of the most popular and trendy decors with a variety of textures and colors: matte and glossy unicolors, metallic, imitation of natural wood and dyed veneer, and fancy decors.
The new collection of the FASART facades with PVC film and decorative milling is presented in the range of 30 models in modern and classic styles. Each model has its own unique design, including original milling, style of film decor, and patina application approach. The combination of these foundations forms a unique holistic image that can embody any design idea.
Advantages of the PVC coated facades
Ideal value for money
Huge variety of colors and textures
Ease of maintenance
Facades made of decorative plates
Facades made of decorative plates are primarily distinguished by their decorative qualities and are ideal for creating modern stylish interiors. They can be covered with PVC or PET foil with a thickness of 0.7 or 2 mm acrylic. The KRONAS company uses materials from leading brands for the production of facades: Rehau, Alvic, Skin, AGT. For the production of these facades, water-resistant PUR or seamless laser edging is most often used, which makes it possible to obtain a perfectly monolithic surface.
Advantages of facades made of decorative plates
Aesthetic qualities (facades can have both super-glossy and super-matte surfaces)
Resistance to mechanical damage
Resistant to high temperatures, moisture, and ultraviolet
Easy to clean