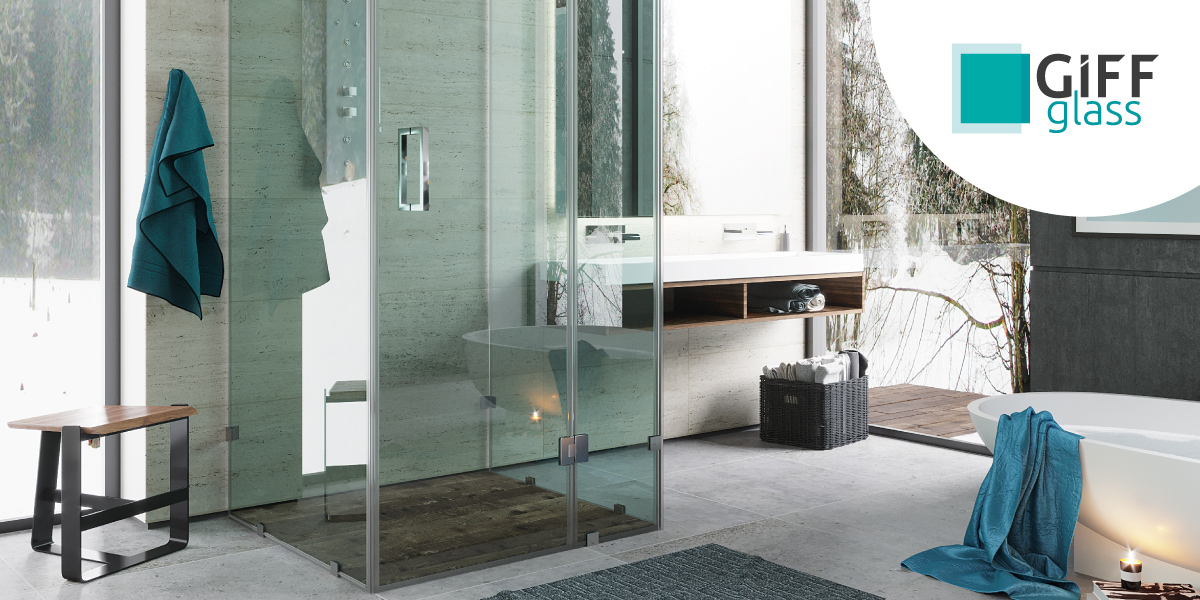 GIFF Glass - fittings for shower cabins
Glass shower enclosures are a practical and elegant design solution for bathroom furnishings that allowing you to save valuable space and create your own unique interior. Standard and non-standard designs are installed in any room, be it an apartment or a large hotel complex. High-quality glass shower enclosure fittings are essential elements that are crucial for the optimal functioning of the entire system. Hinges and connectors, handles, and profile seals - every detail plays an important role.
Under TM GIFF Glass we offer fittings for shower cabins that are made of high-quality materials such as brass and SUS304 stainless steel. These materials provide a guarantee of the safety of every detail of the structure for many years during intensive use. A balanced range of fittings will allow you to create various options of shower cabins.