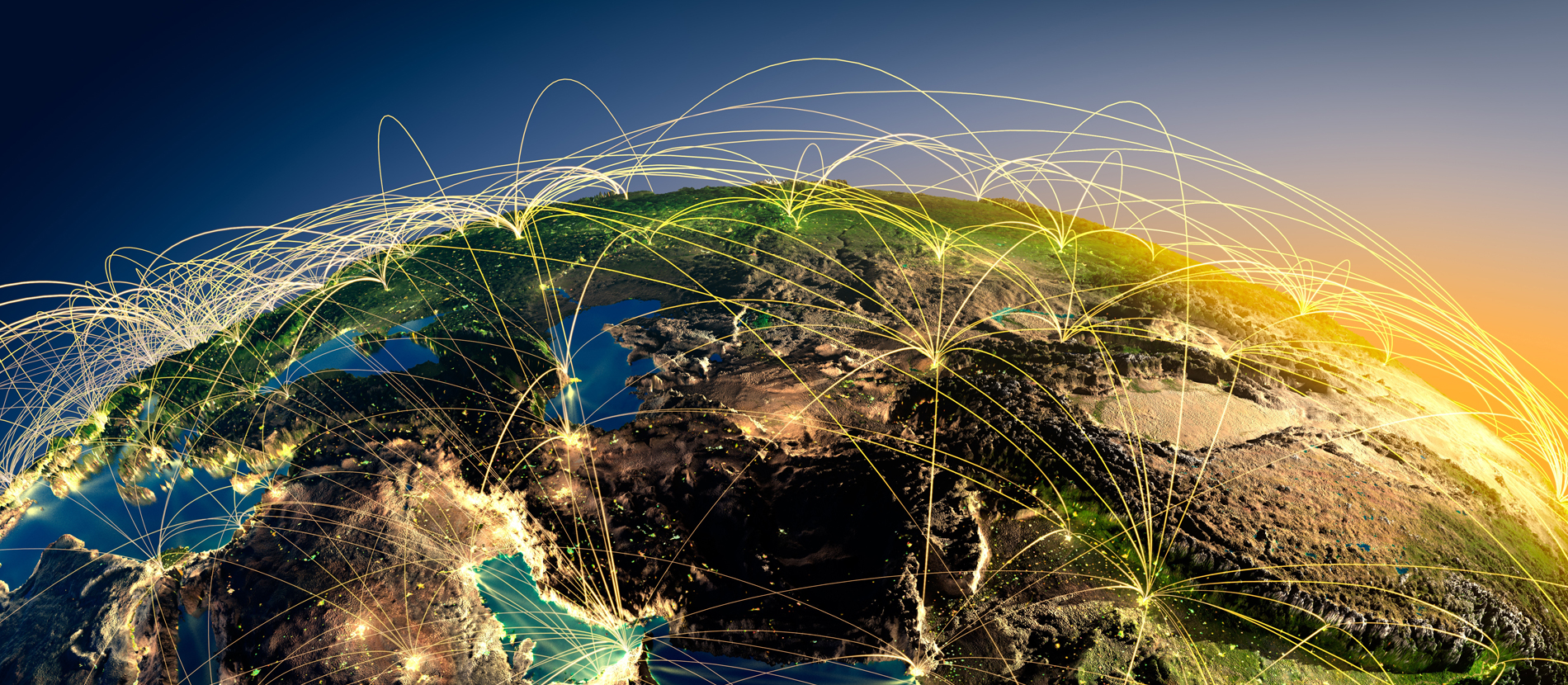 We are a large manufacturer of own brands' products on contractors' factories around the world, we import and export ourproducts and brands of partner companies.
We constantly expand the geographical areas of our purchases and supplies, offer foreign partners favorable terms and conditions, timeliness of implementation. Today we carry out deliveries of various groups of goods on constant terms to countries: Ukraine, Kazakhstan, Moldova, China, Slovakia and others, we make purchases in Europe and Asia.
We offer you to become an official representative of our trademarks in your country or to develop a network of sub-distribution for brands-partners.