The specialized international furniture exhibition SICAM was held from 10 to 13 October in Pordenone (Italy). It traditionally brings together representatives of furniture companies, manufacturers of accessories and components for furniture, designers, and architects.
For the eighth year in a row, the town of Pordenone has become the center of European furniture life for four days - a platform for the exchange of ideas and a meeting place for specialized professionals from all over the world. This time our company KRONAS also joined the guests at the exhibition.
A rich program included more than 550 exhibits and an impressive event venue, which surprised and delighted us with the presented diversity. Despite a large number of participants, we have identified the following global trends in the development of the furniture market in the present and in the future. Where the entire industry is heading?
We share the main trends of the coming years:
• smart furniture. Convertible tables, "hidden" solutions for storing kitchen utensils or other household items. The trend towards smart interior decoration is not new, but right now it is gaining momentum and is moving from the category of "luxury" to everyday solutions.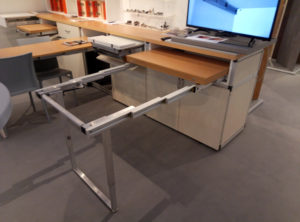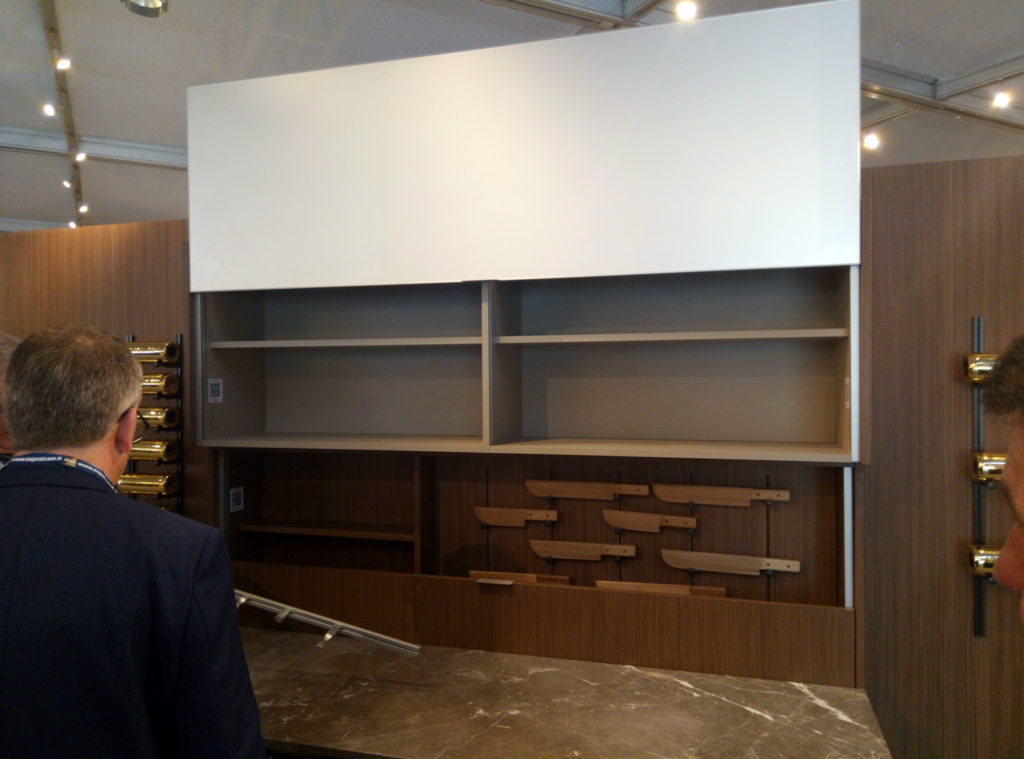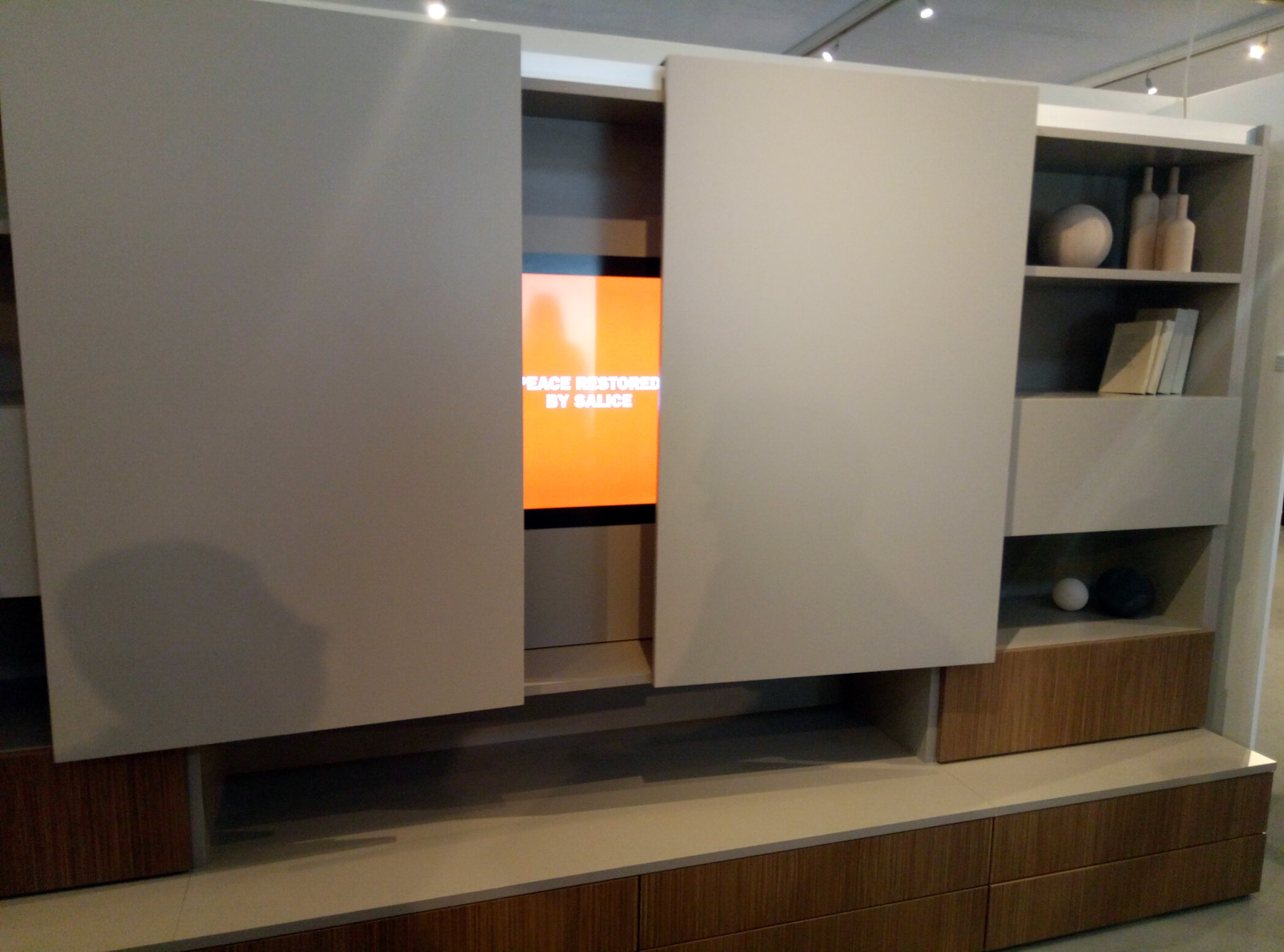 • minimalism. Built-in appliances, kitchen and living room as closed as possible, clean and simple lines. Looking at the interior, decorated in this style, one would like to say that there is nothing superfluous in it.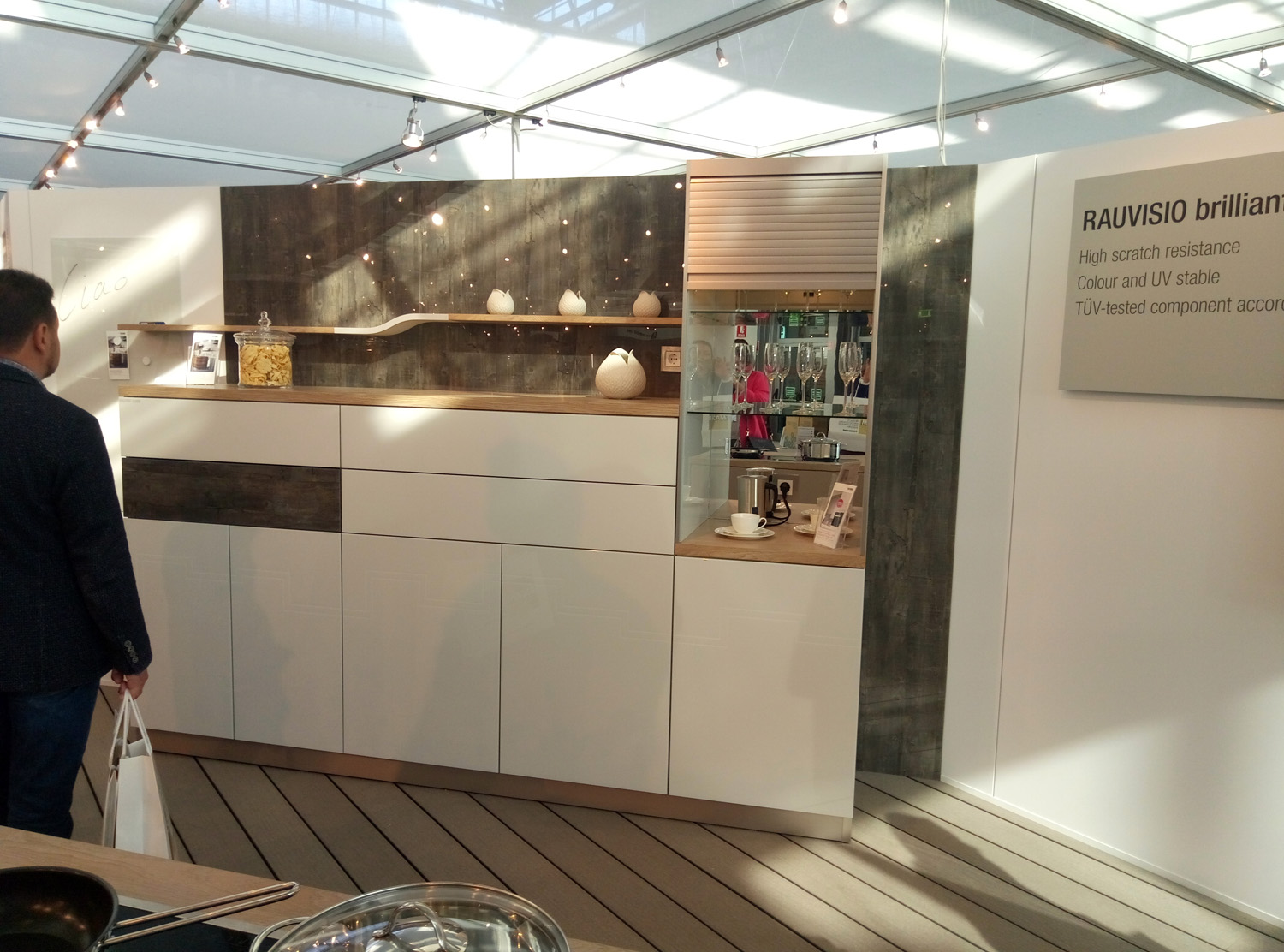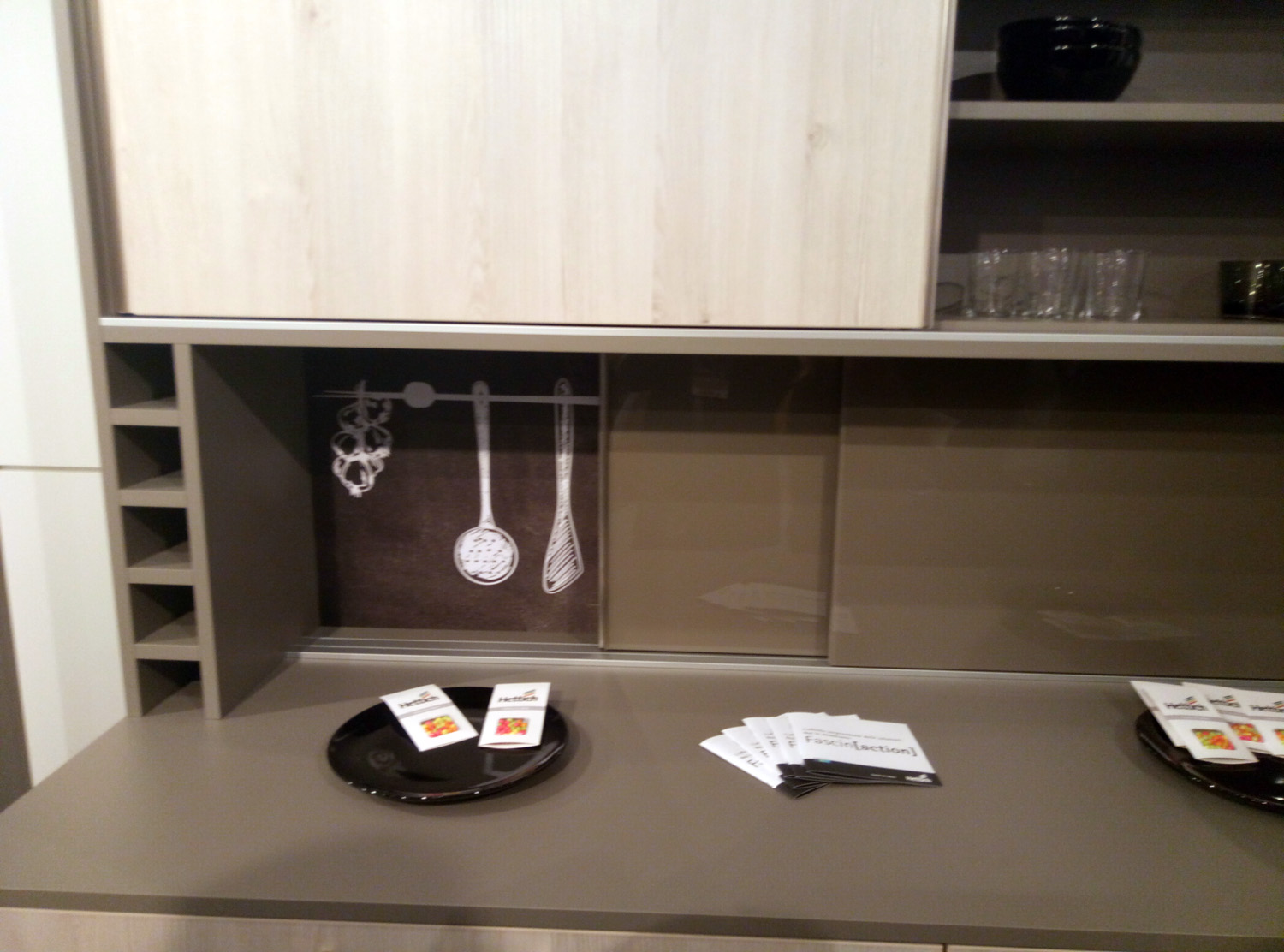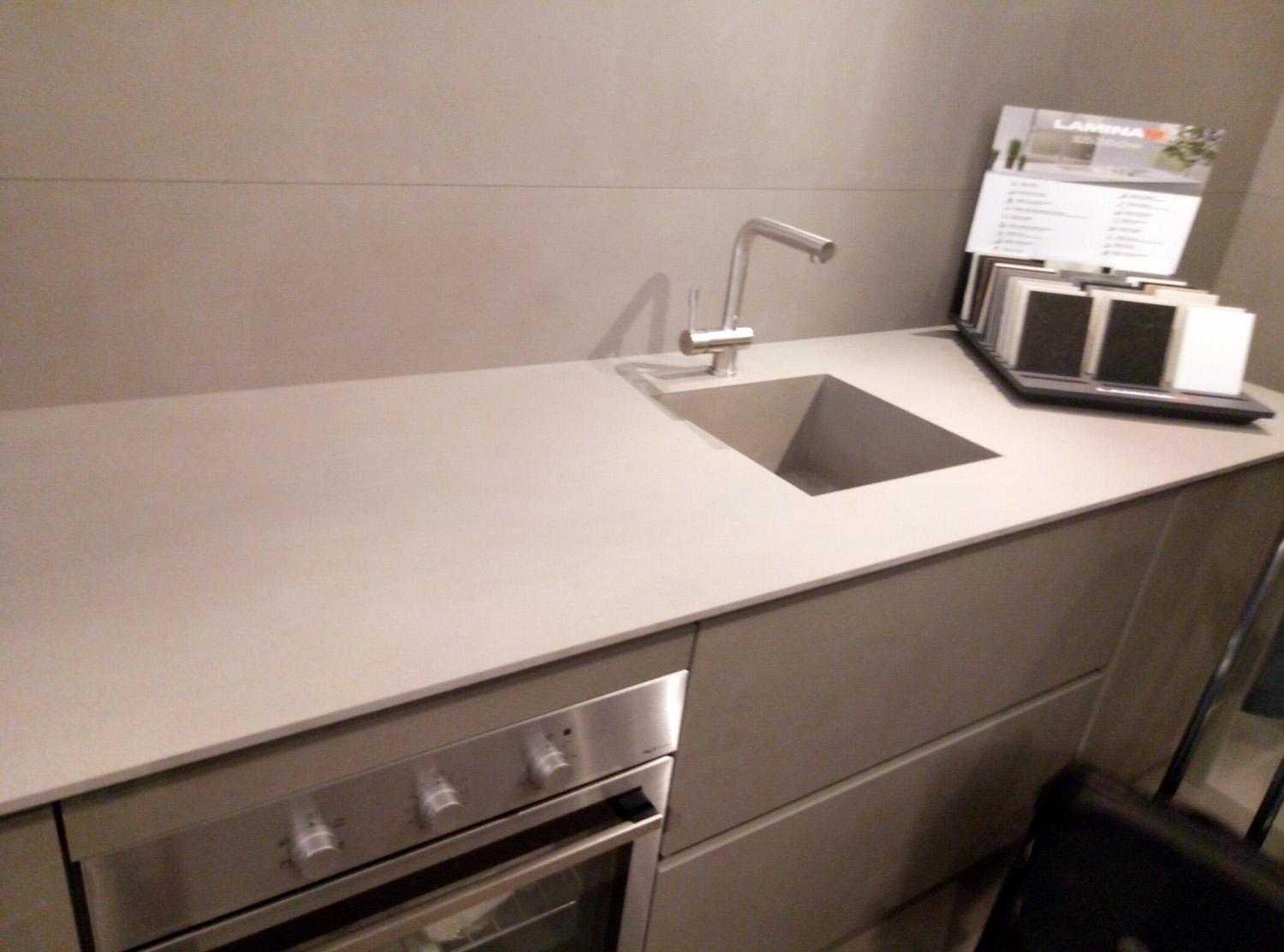 • naturalness. The global eco-trend has been in the lead for several years for now and does not even plan to give up its positions in the near future. Natural materials or authentic imitation of wood, stone, concrete, or metal are used almost everywhere: from facades to furniture handles.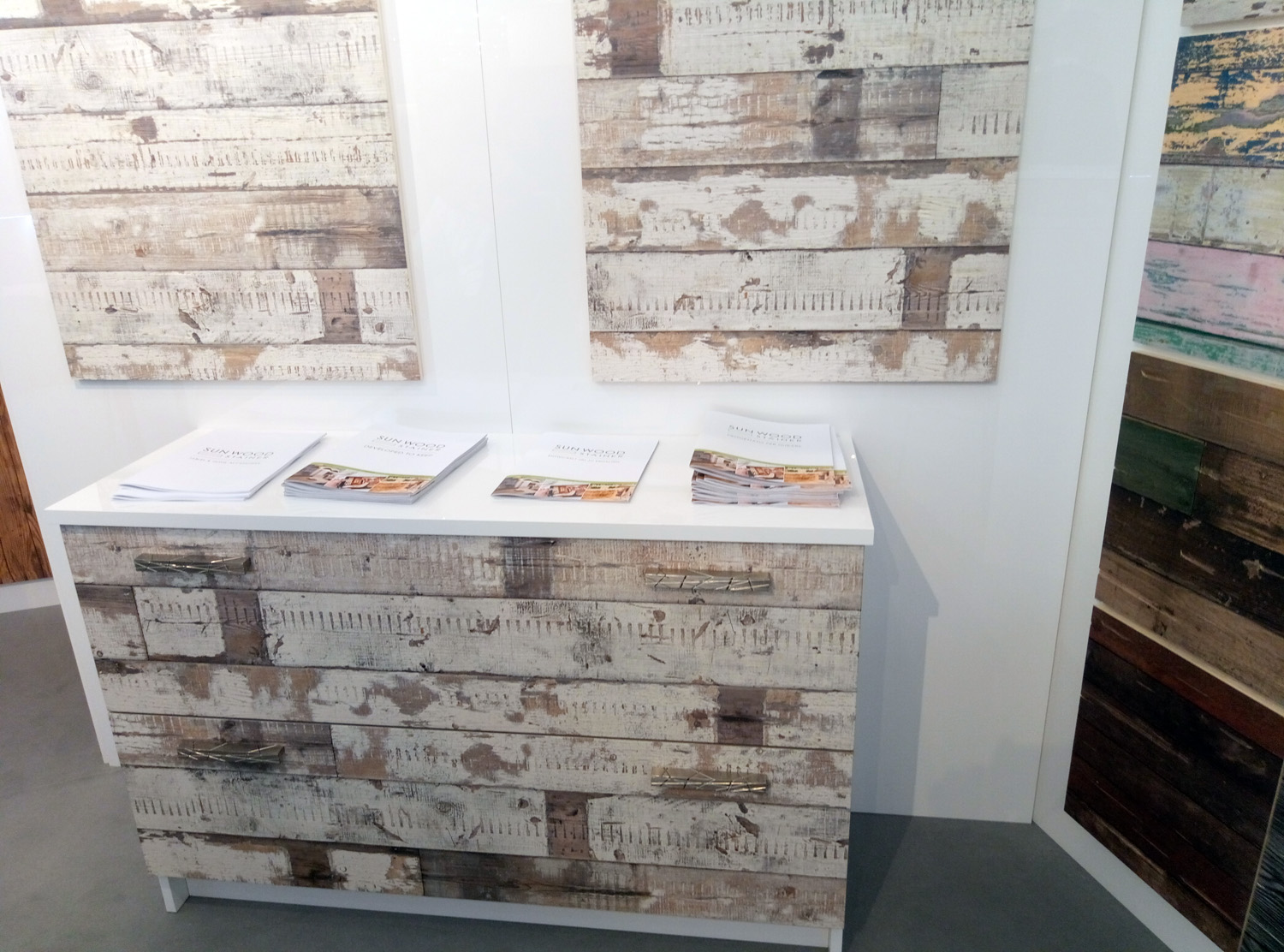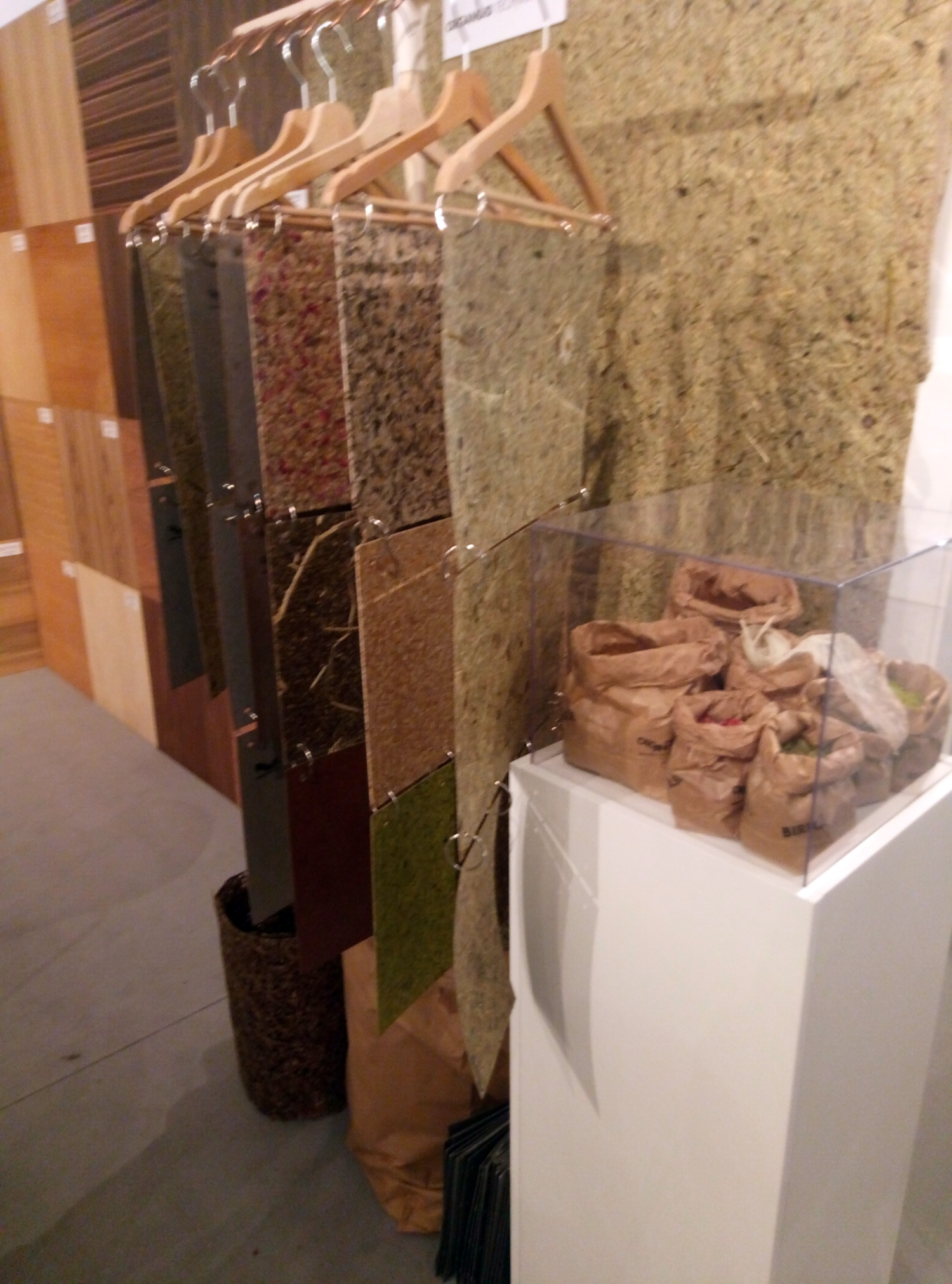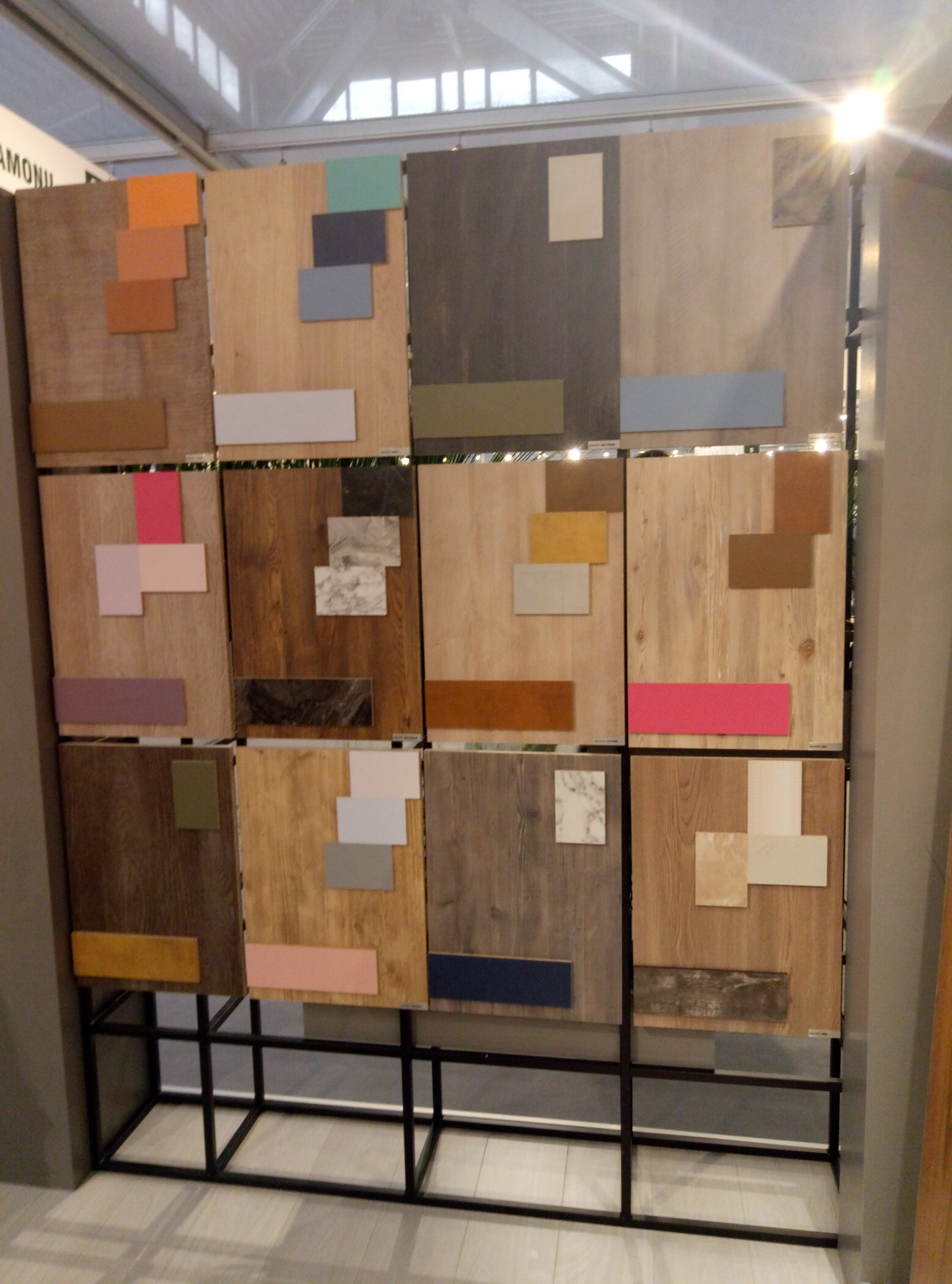 • functionality. Optimization of storage space is the main vector of development in which both designers and clients are interested. SICAM participants demonstrated convenient options for rational and useful "filling" for kitchen cabinets and drawers.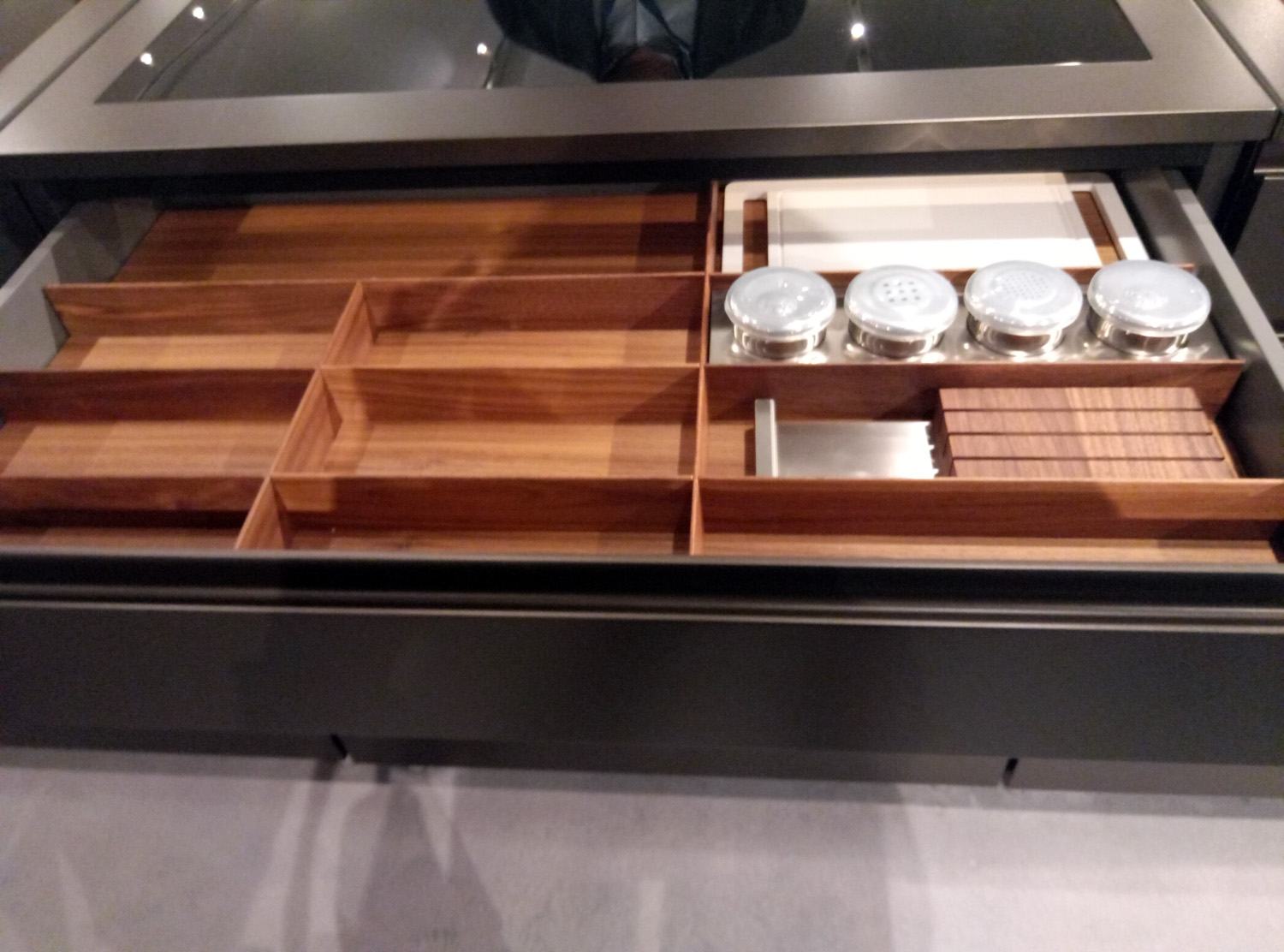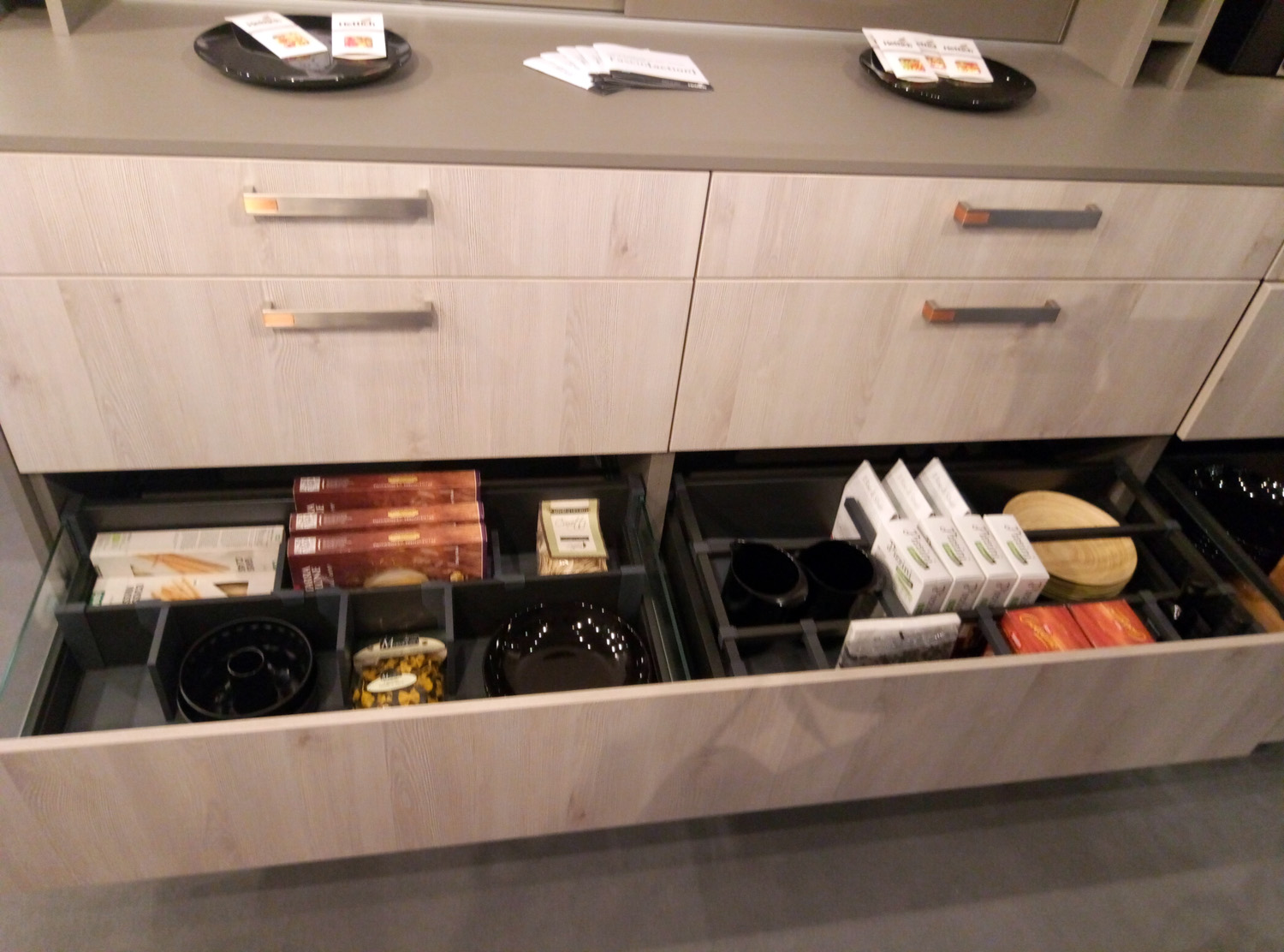 • lighting. The popularity of furniture spotlighting is already evident. If earlier manufacturers offered to highlight only furniture sets and a work surface, now it comes to individual drawers and internal compartments.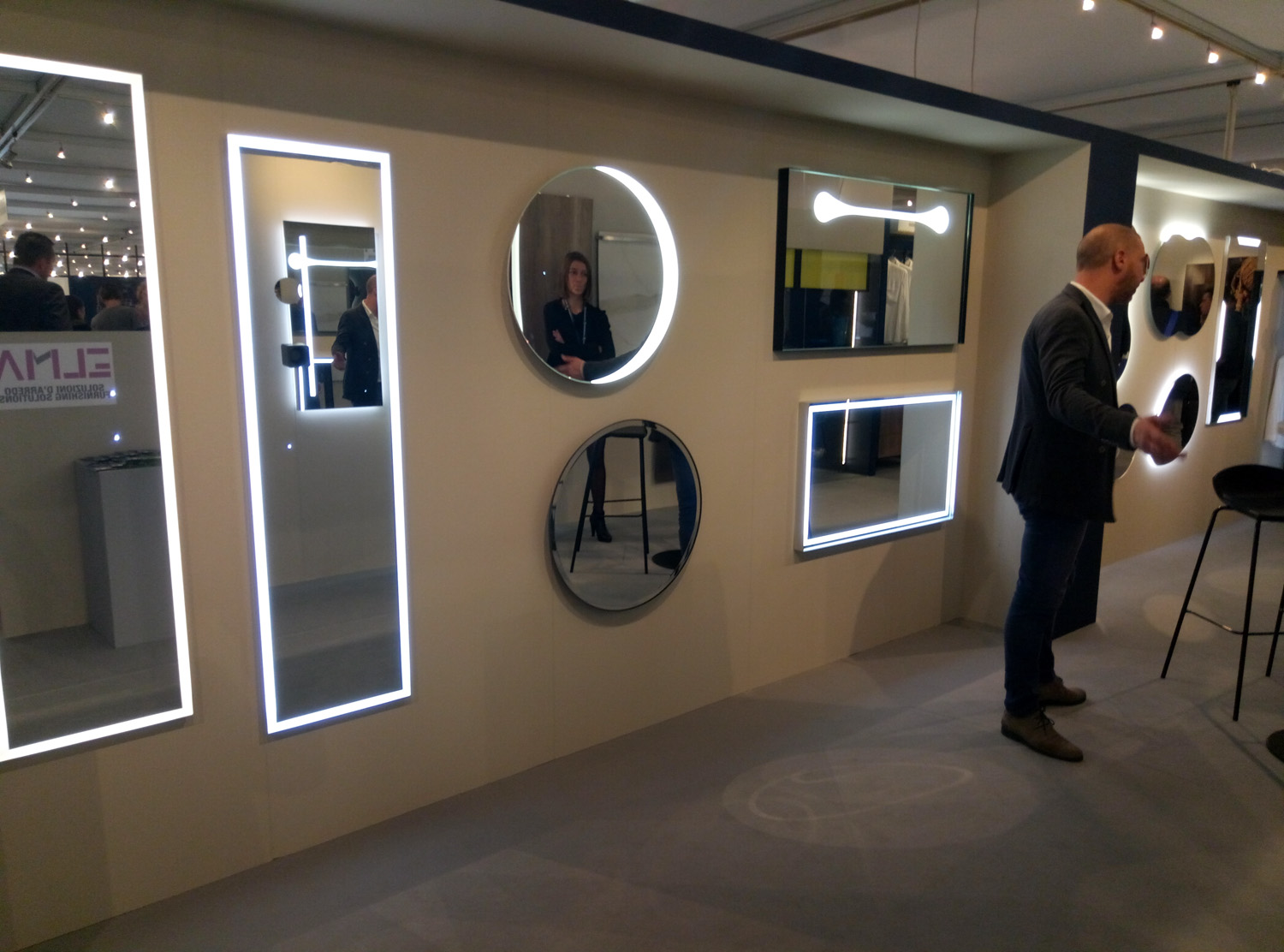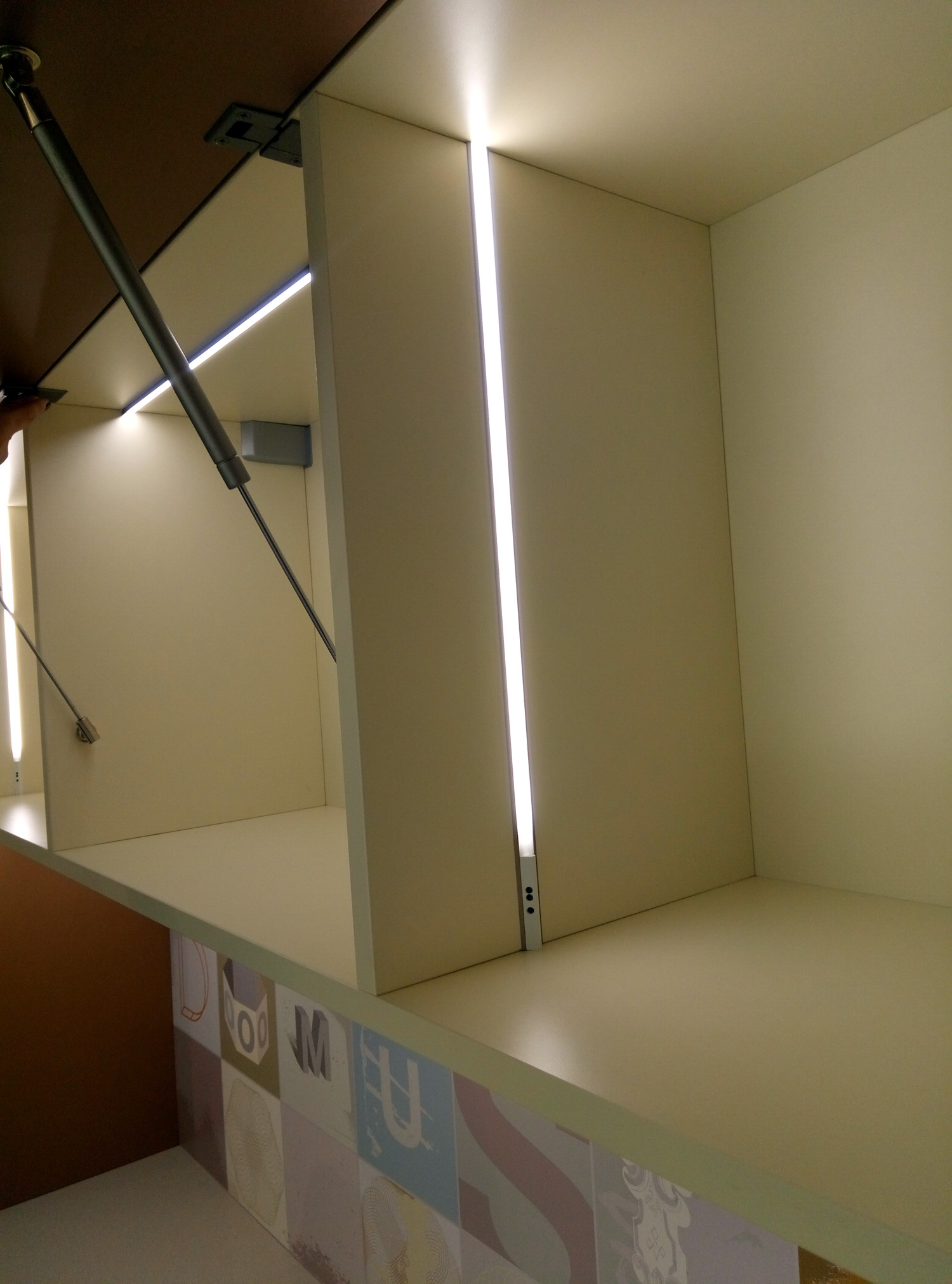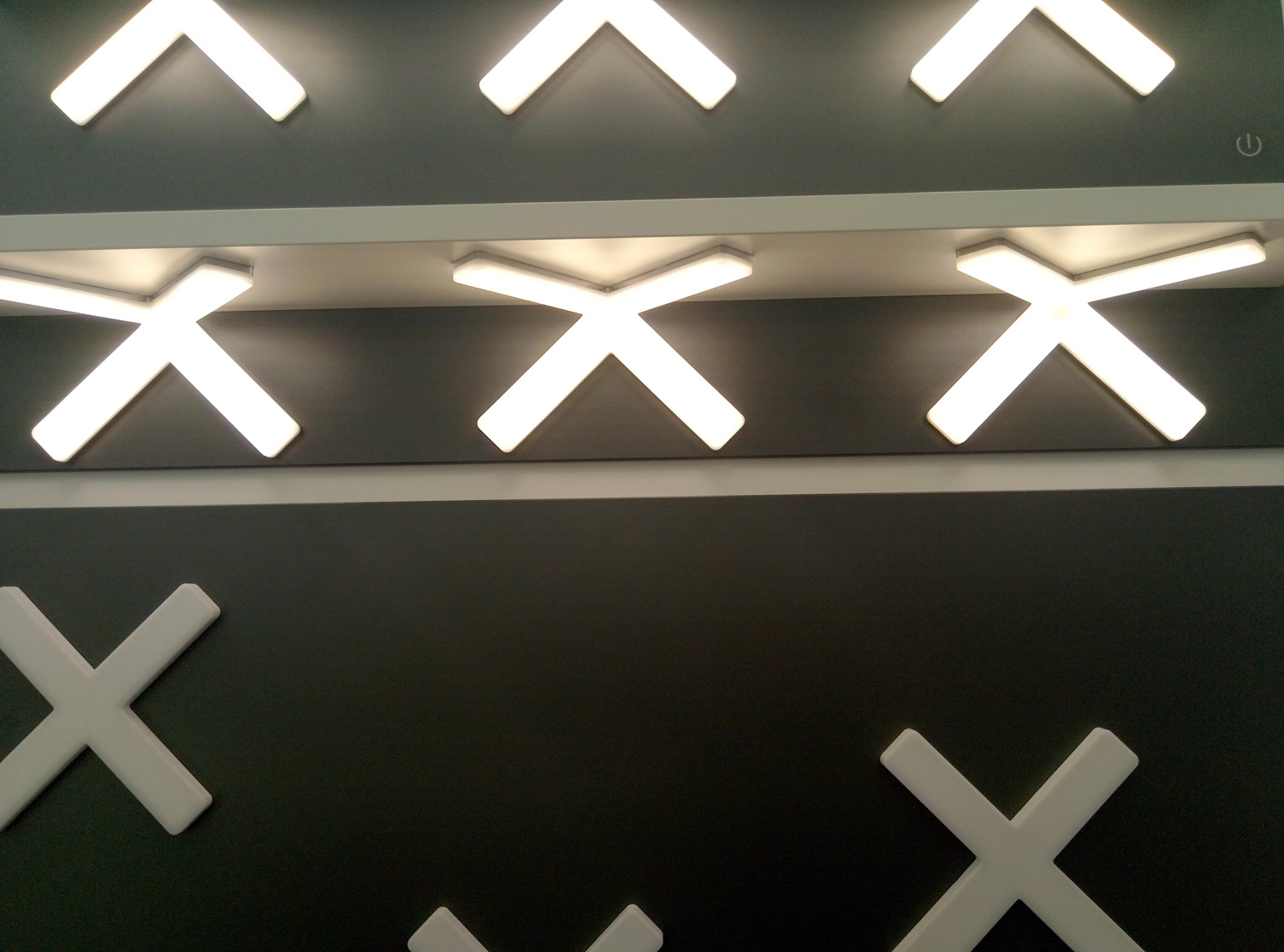 In addition to global trends, many micro-trends were also noticed. For example, the refusal from glossy surfaces and the popularity of open shelving and L-shaped handles. And this is not the whole list of what we saw.
Undoubtedly, such exhibitions inspire and provide a clear vector of development and understanding of trends in the near future. We were charged with ideas, and we hope that our photo-report inspired you too 🙂