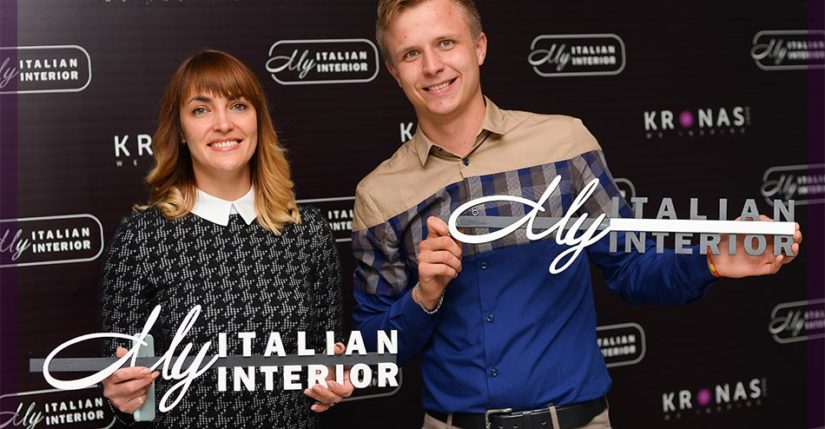 On September 28, the KRONAS branch hosted a presentation "My Italian Interior", where the novelties of Italian brands were presented.
During the event, all guests had a chance to get acquainted with new collections of leading Italian manufacturers, including such brands as Cleaf, Citterio Line, Ferretto, Volpato, as well as a new brand in the KRONAS range - Italiana Ferramenta.
Each brand had its own separate block where speakers explained in detail all the benefits of the product, areas of application, and answered guests' questions.
Also within the framework of the presentation the head of the interior design studio "Reina Studio of Design of Interior", Irina Boyko, made a speech. She, as a professional with many years of successful experience in interior design, spoke about the new trends in the interior design of the 2018/2019 seasons.