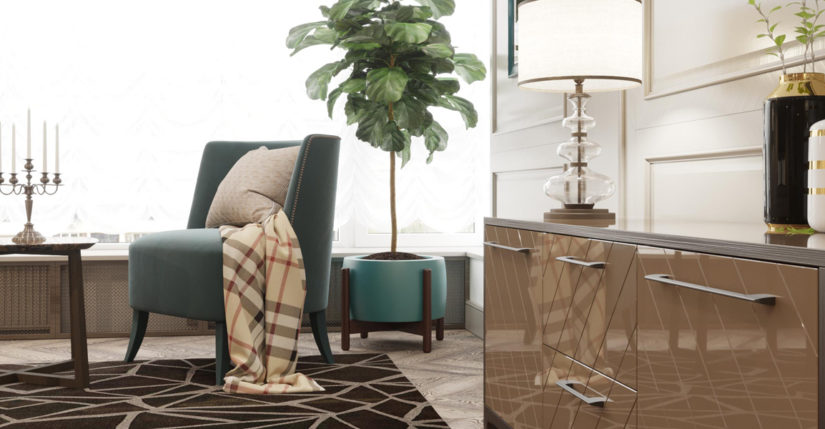 Introducing a new collection of furniture handles from the Virno Lines trademark.
The perfection of simple lines, strict geometry, and the absence of unnecessary decorative elements distinguish the Virno Lines collection.
They are presented in the most popular colors - matt black, aluminum, nickel brushed, chrome, as well as in a color that will dominate the most fashionable interiors of 2019 - matt gold.
The collection includes handles ranging from 220 to 1200 mm, which opens up a wide range of design possibilities.
The new Virno Lines collections are already on sale in all KRONAS showrooms and the online store.