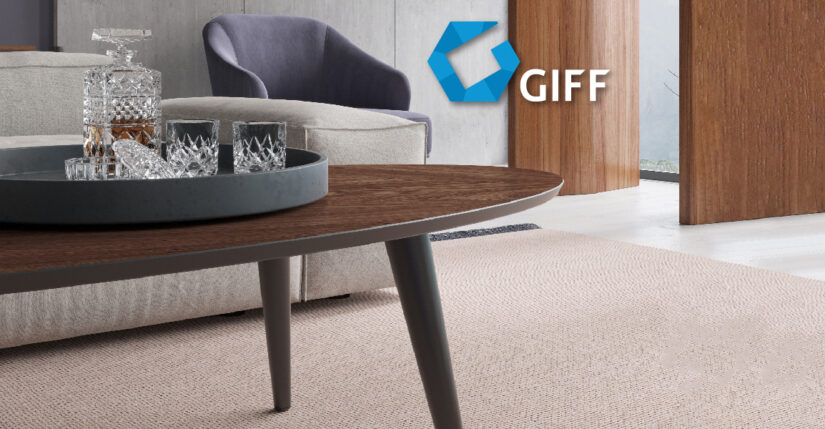 Keeping open space between the floor and the furniture is a design idea with huge benefits. Furniture that has supports which are covered with panels seems massive and bulky. However, this feeling can be avoided if the furniture is made with open decorative legs. And even if the room is fully furnished, the space looks unique, fresh and elegant.
Introducing the new GIFF supports for a wide range of furniture:
Supports GIFF STUDIO stud legs GIFF with 710mm and 400mm height with 2 or 3 bars fit any type of furniture - dining table, couch, coffee table or office furniture.
GIFF conical supports are available in the VIVARO and ANCONA collections in black matt and white gloss that would be a perfect combination for cabinet furniture, stools, armchairs, couches and coffee tables.