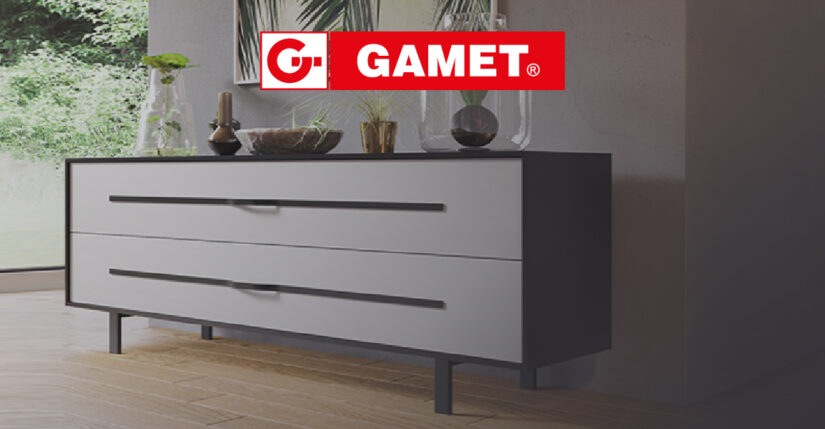 What items best emphasize your style of clothing?
That's right! These are accessories!
And what better emphasizes the unique style in the interior?
Yes, this is the front fittings on the furniture!
We present a new collection of handles from the Polish brand GAMET. It presents a variety of handles in style, shape, and color - from urban black to elegant antique bronze. All of them fit perfectly into any modern interior.