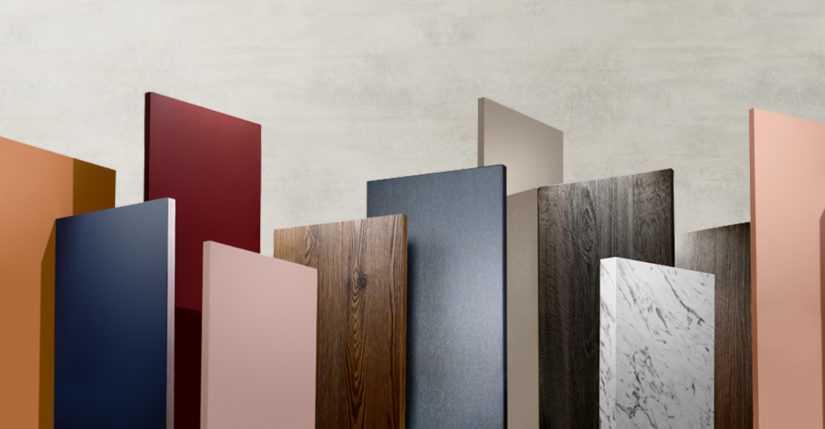 We start the new year with the new Egger collection 2020-2022. It offers a wide selection of carefully selected modern and matched decors for laminated chipboard, countertops (based on chipboard, MDF, and compact boards), and skirting boards.
The trendiest Egger laminated chipboard decors are already available at our branches and in the online store. It will be possible to pick the interesting combinations of countertops and skirting boards in mid-February this year.
We are always happy to help to bring your ideas into life!