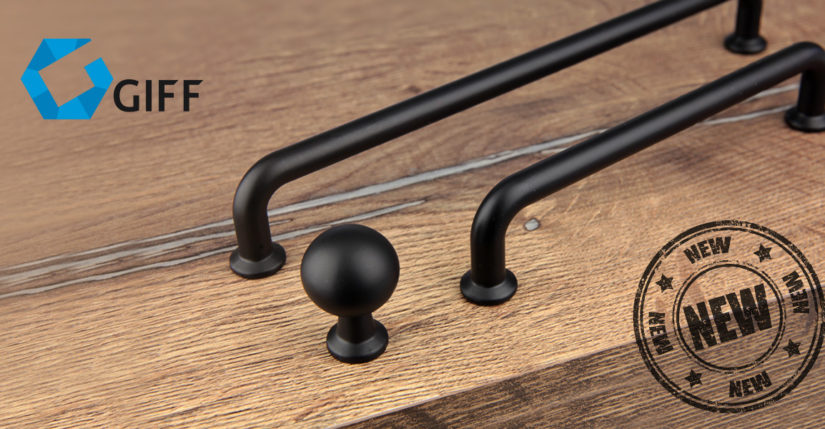 Meet the spring with the new GIFF handles collection.
The laconic style of the handles in this collection reveals the urban style of modernity. It broadcasts a harmonious balance of two elements: smoothness and aesthetics of forms inherent to nature, and austerity of design that repeats the dynamics of urban life.
The handles from this collection are suitable for interiors of different styles: minimalism, neoclassicism, hi-tech, loft, and industrial.
We invite you to familiarize yourself with the new collection in the online store and in the KRONAS showrooms.