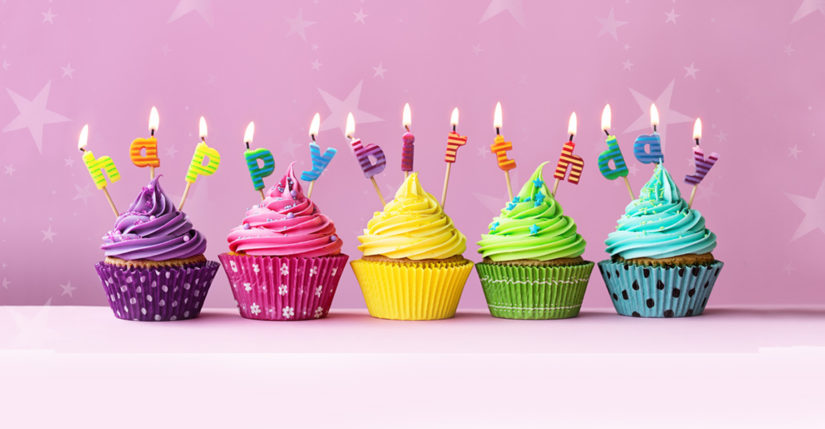 Dear colleagues and partners!
On September 9, 2019, our Company celebrated its 23rd anniversary!
We congratulate and thank everyone who puts their soul and heart into the development and prosperity of KRONAS every day. And we also congratulate our partners on this significant date! Thank you for being with us! We have achieved a lot over the years thanks to well-coordinated teamwork, focus on results, as well as the desire to grow and develop!
23 years is a very impressive period, which allows us to say that our company is following the right path of development, reaching new heights.
We wish KRONAS many years of prosperity and great success!