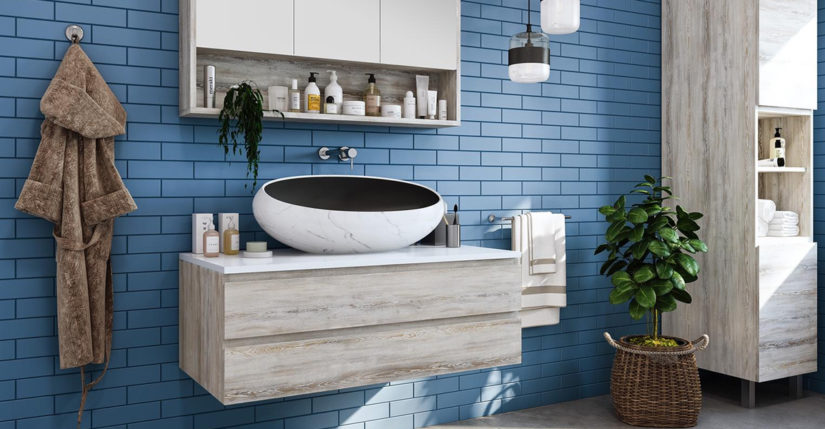 The new collection of 12 laminated chipboard decors from SwissPan is an excellent choice for those who are looking for an original and stylish solution for decorating a modern interior of a home or office.
SwissPan always follows fashion trends, therefore pays special attention to appearance and tactile sensations. The structures of the new collection give the decors an expressiveness and naturalness, which allows to implement even the most unexpected ideas of the client.
New decors are already available to order on our website and in sales areas.