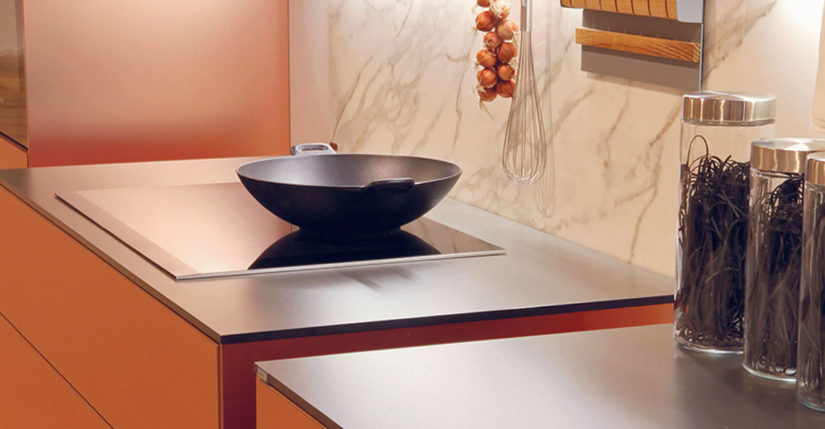 Compact board is a multi-layer high-pressure laminate made from thermosetting resins.
Benefits:
strength;
resistance to moisture;
resistance to chemicals;
safety - it does not burn at high temperatures, but only melts;
ease of care;
stylish appearance.
The main areas of its use:
countertops for kitchens, bathrooms, offices and other premises;
facades, cases and other furniture elements,
partitions and wall panels.
4 decors of countertops from EGGER compact board are already available in the KRONAS range:
EGGER F222 ST76 R1,5 Tessina Ceramic
EGGER U7081 ST76 R1,5 Light gray solid
EGGER U999 ST76 R1,5 Black
EGGER W1101 ST76 R1,5 Alpine White
The technical recommendations for fixing compact laminates can be found in the file.
Additionally, you can order services for compact board processing from us: cutting, drilling, and milling.